Iframe Application Form
11/03/2020 Working with Jigsaw Finance All News
---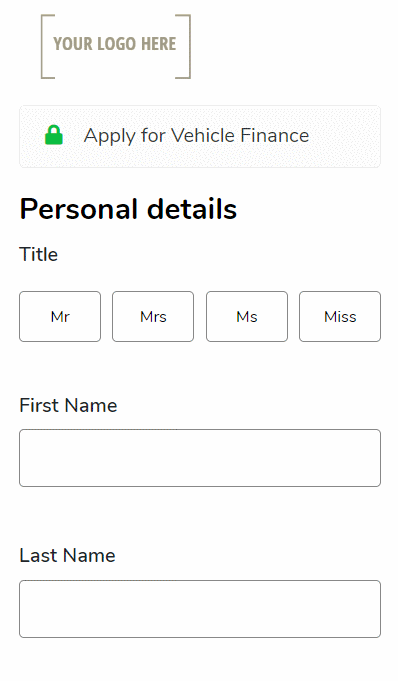 Iframe Application Form.

Great news! The Jigsaw Finance Application Form is now available as an iframe, allowing introducers to seamlessly integrate their websites with our finance application process without the need for costly development.
As per our White Labelled Application Form, the product has a variety of configurations to suit most customer journeys and we are flexible in building in new arrangements for more specific scenarios.
If you're interested in exploring this product as an option, then please call us on 01782 366 420 and ask for our Business Development team.
Whether you're an independent dealer, a large dealer group, or an e-commerce concern, Jigsaw Finance Limited have a variety of technical solutions that will help you submit finance applications to us. Visit Working with Jigsaw Finance for more information.

Back to News